Somebody took a no-hitter into the 8th inning today. Spoiler: it wasn't Zack Greinke
Going quite well, isn't it?
Much has been made around here of some of the games in the early stretch of the season that the Diamondbacks probably should have won but didn't. Last night the Diamondbacks took one back in...
Ketel Marte led the Aces in a hitting parade to down the Iowa Cubs.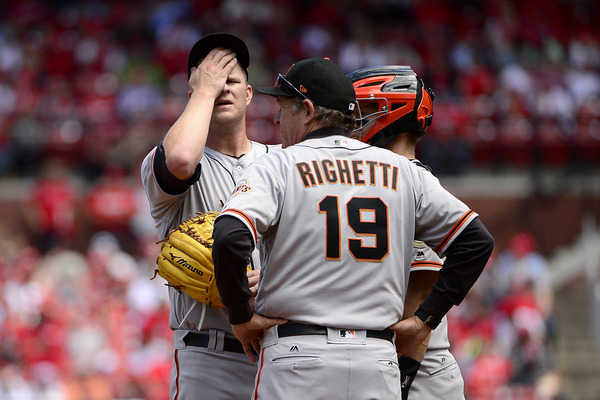 After a 2-0 loss at home to the Atlanta Braves on Friday night, the San Francisco Giants now have a record of 20-30, good for the fourth-worst record in MLB. They're better than that, and will likel
Two wild pitches, with different results, proved the key plays as the D-backs won their fifth in a row
Both starting pitchers did their job, and so this one was decided late. Very late.
The D-backs are a major-league best 9-1 over the last 10 games. How common has that been?
Which Virginia player slated to go in the Top 10 is best suited for the Diamondbacks?
As sweet as a come from behind walkoff in the bottom of the ninth.
PLEASE NOTE
Sports Media 101 is changing under the hood and will change soon in its appearance. We are in the process of converting from a publisher of sports media to a "smart" search engine and news service. Exciting things are happening stay tuned.