Will Hernandez become the Man Who Never Was?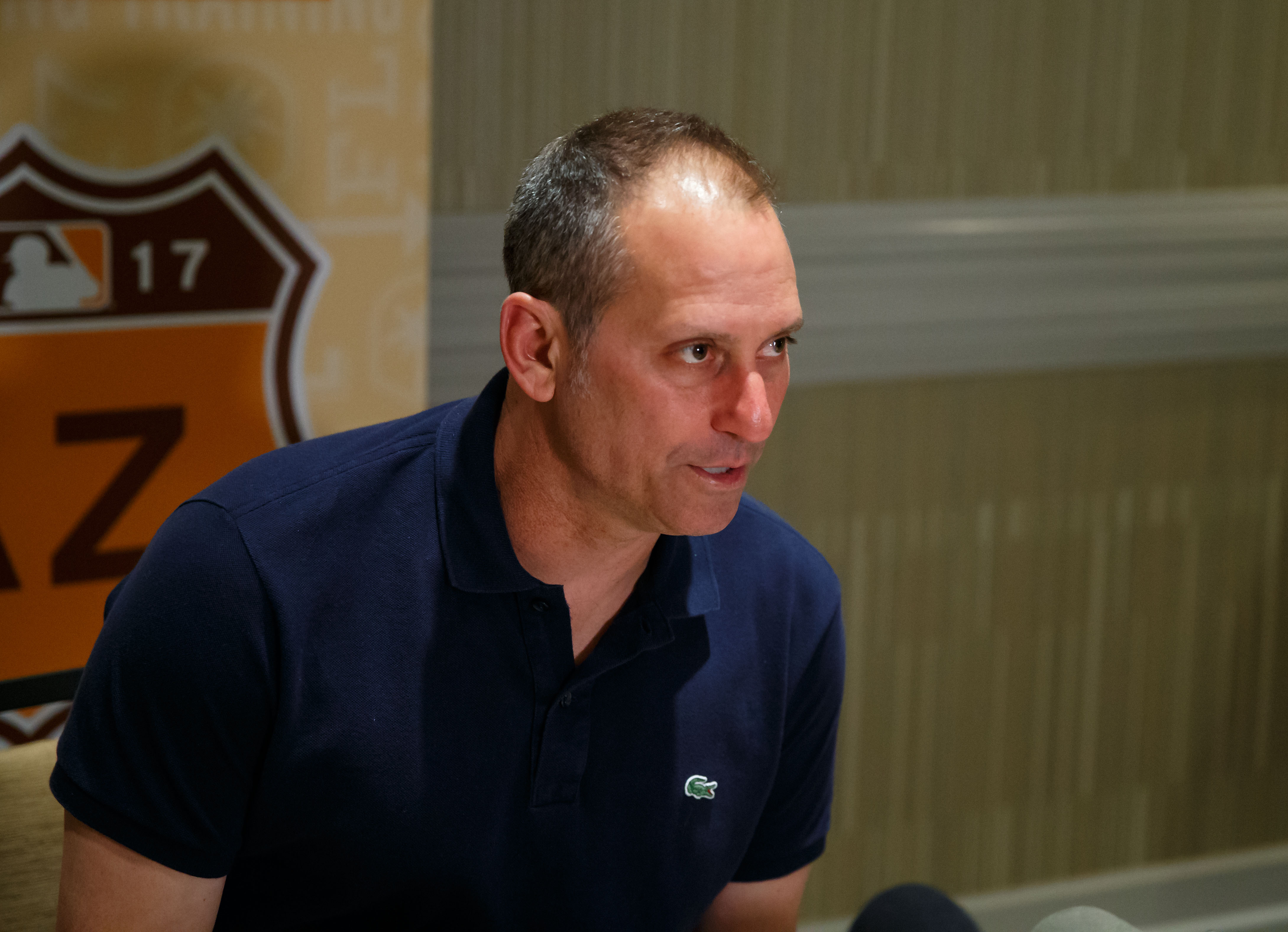 Arizona Diamondbacks' manager Torey Lovullo said his lineup for Opening Day is far from set and all options are being considered.
And it was going so well, too...
Baseball players simply don't show up shirtless for MLB cameos and expect to come out unscathed. Marlins pitcher A.J.
The Cactus League begins this afternoon at Salt River Fields!
Scholl's a true longshot. He's a mid-major product out of the Ohio Valley Conference, and a program not predicated on its baseball program.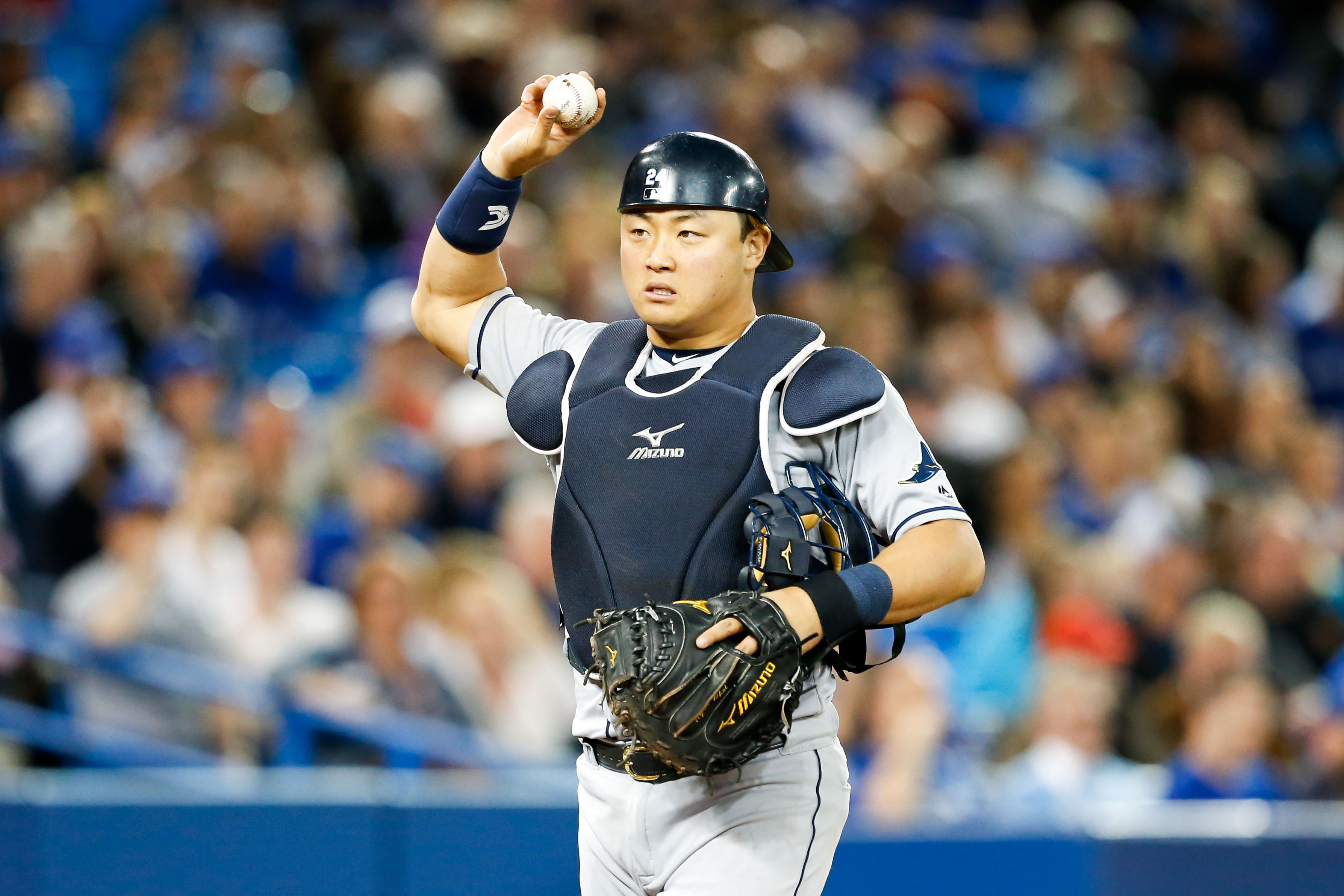 General manager Mike Hazen is rebuilding the Arizona Diamondbacks in is how fashion. He stresses building strong relationships.
Marshall made it back to the majors in 2016, but the numbers were short of his great rookie season.
With Cactus League play starting tomorrow, how close can you get to predicting the Opening Day roster?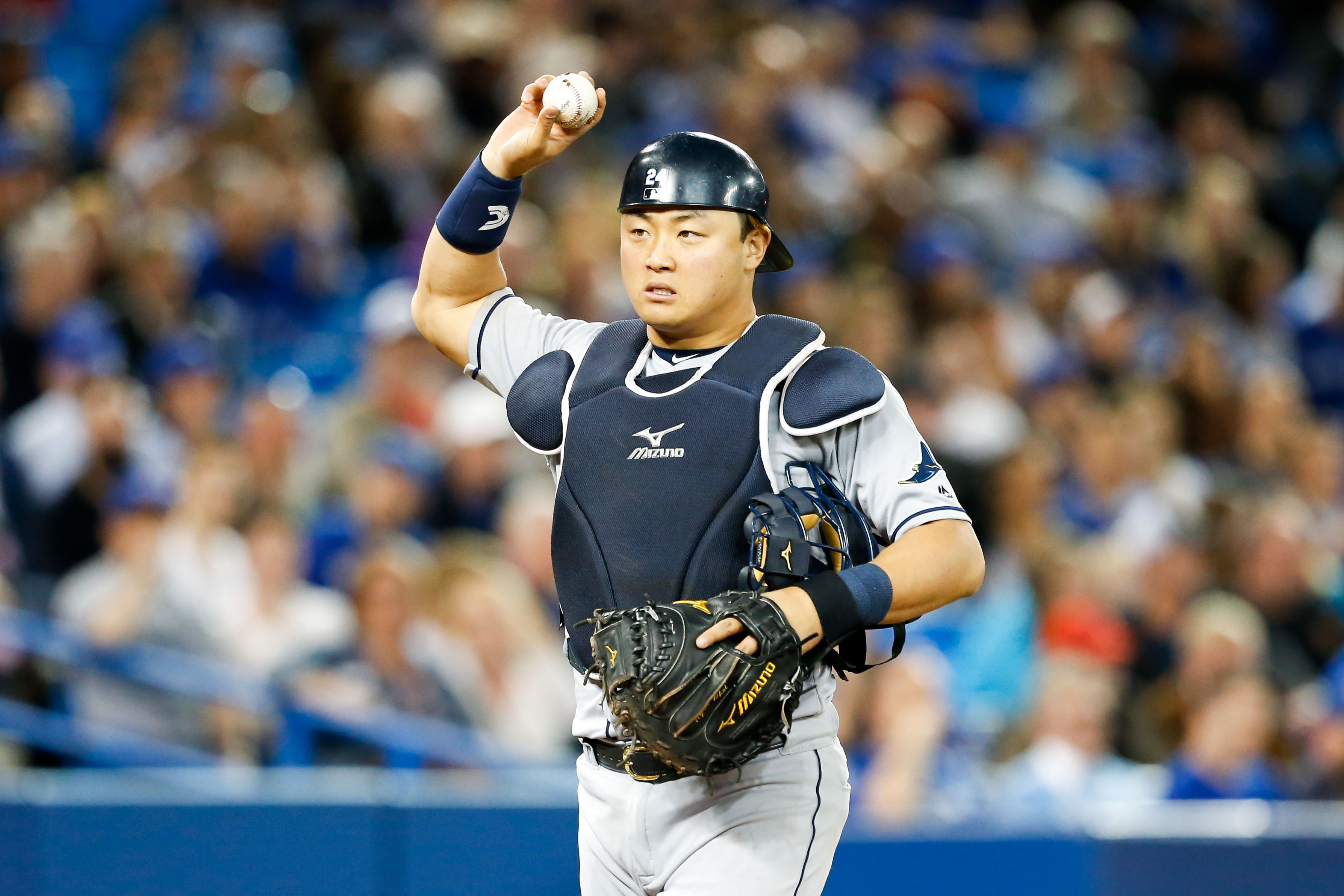 Several are in contention for a few spots on the pitching staff of the Arizona Diamondbacks. Lefty Anthony Banda and others are in the mix.