He was scratched from his Monday start for the Reno Aces
Let's mix things up and take a look at some of our hitters so far into 2017!
Reports of its death appears to be greatly exaggerated
Large test impending for the Diamondbacks this weekend vs. Colorado
Strong pitching was the theme as the Diamondbacks and their 4 minor league affiliates won on the strength of their arms.
Zack Greinke had another good start, Chris Owings had a Grand Slam, and that helped mitigate a wobbly bullpen and the Diamondbacks won the first of four against San Diego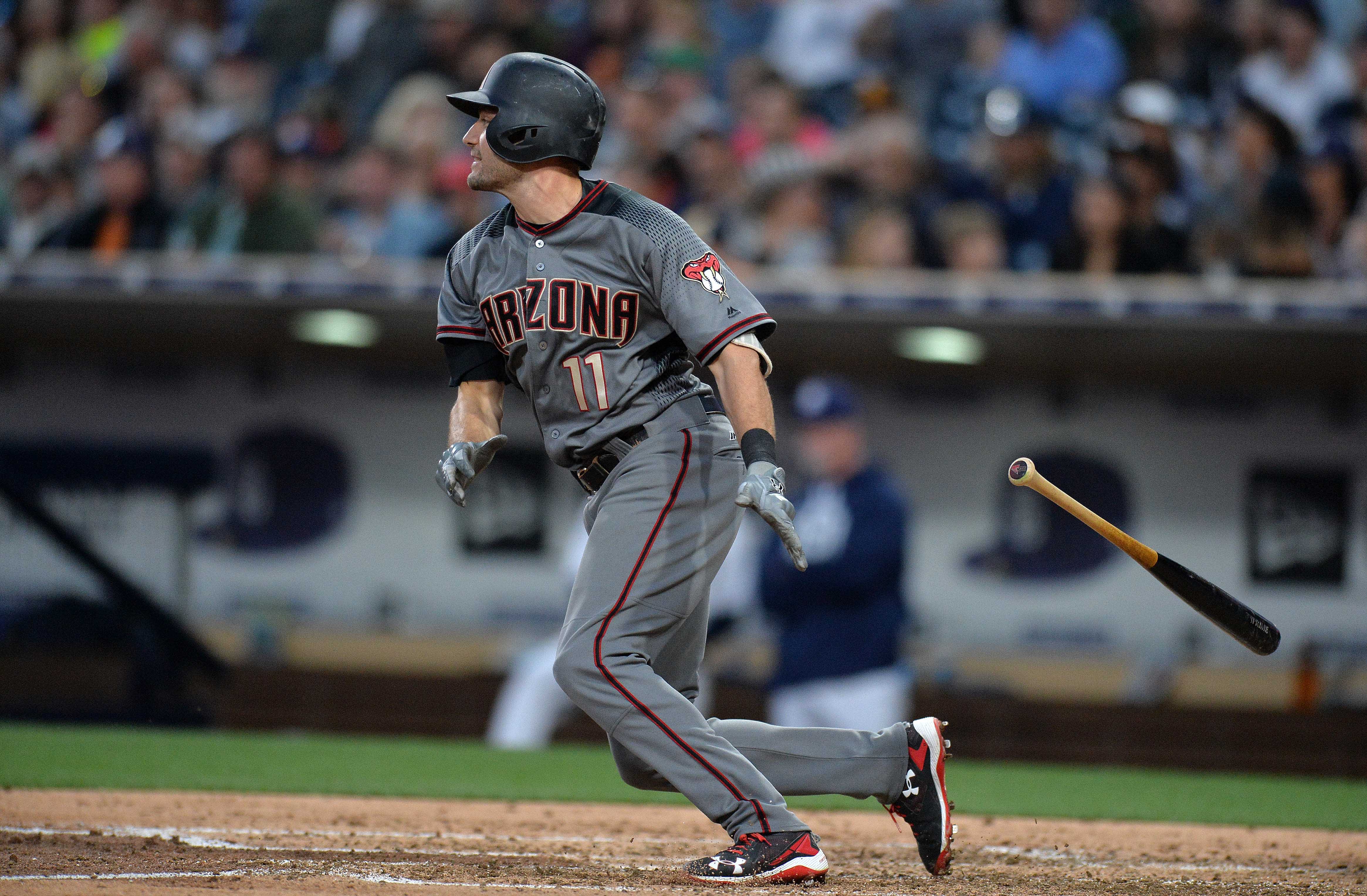 The Arizona Diamondbacks continue the current homestand with four games against Andy Green's San Diego Padres. Zack Greinke starts the opener.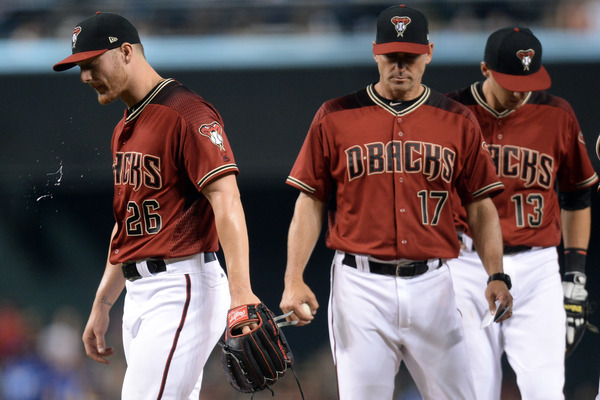 Shelby Miller is heading to Los Angeles to receive a second medical opinion about his elbow.Miller was placed on the 10-day DL Monday by the Arizona Diamondbacks after leaving his Sunday start against
On the plus side, if this is like last time these two met, it'll be done before 9pm.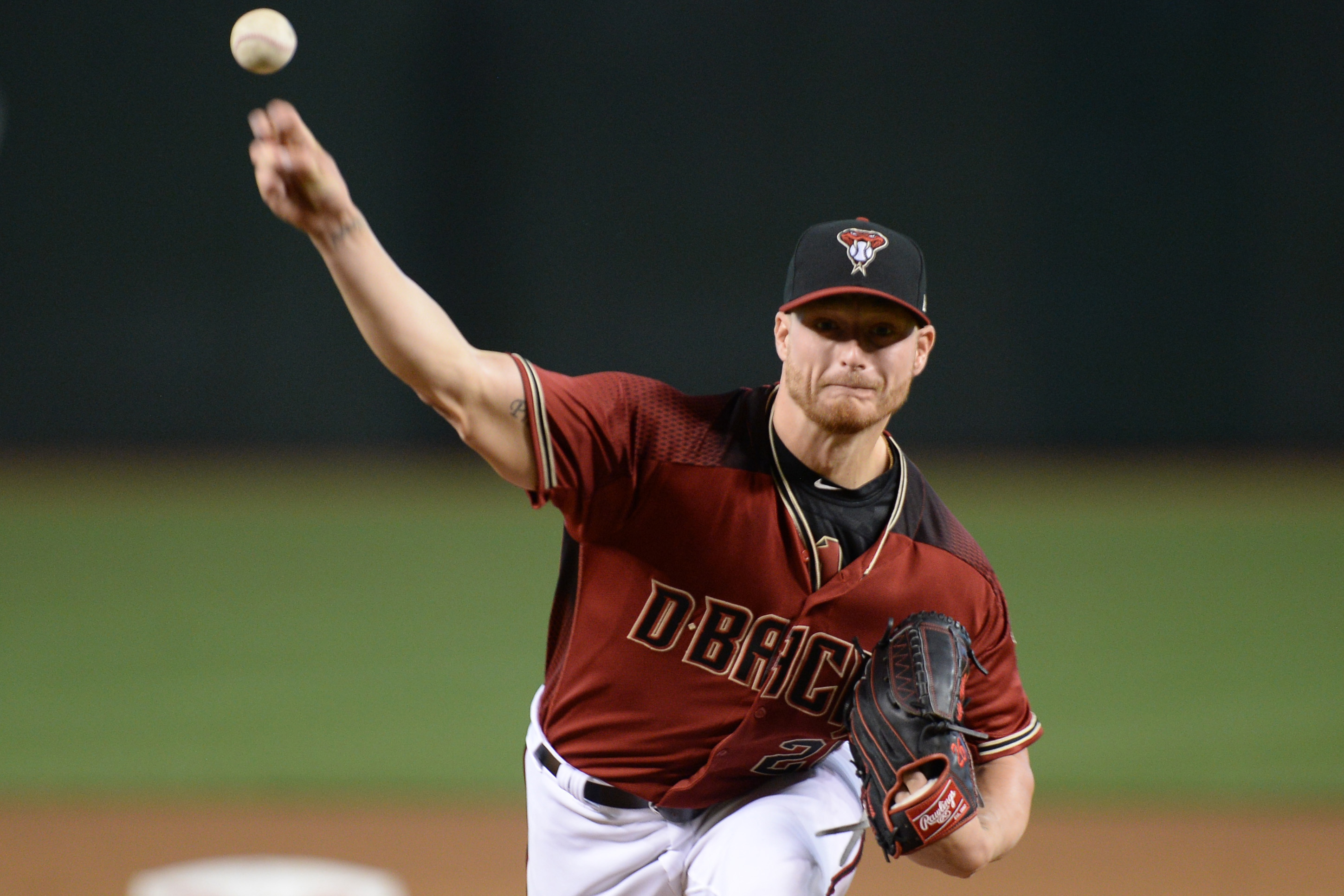 The Arizona Diamondbacks placed right-hander Shelby Miller on the 10-day disabled list. Miller landed on the DL with right forearm tightness.
PLEASE NOTE
Sports Media 101 is changing under the hood and will change soon in its appearance. We are in the process of converting from a publisher of sports media to a "smart" search engine and news service. Exciting things are happening stay tuned.